All professionals at Franklin Lackee D.D.S. maintain the highest levels of accreditation and pursue ongoing education to stay abreast of the latest trends in the medical field. Read on to learn more about our staff's experience and training.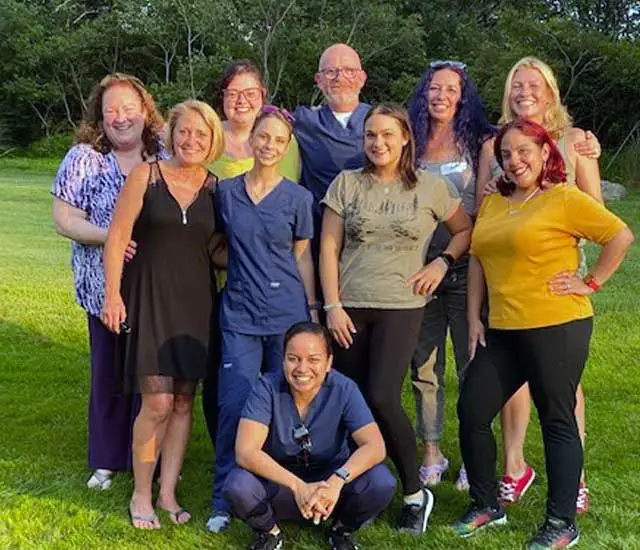 Franklin Lackee D.D.S.
Dr. Lackee attended Le Moyne College in Syracuse, NY graduating with a B.S. in Biology. He graduated in 2003 from New York University College of Dentistry. He accomplished a 1 year residency at the Veterans Adminstration Hospital in Manchester, New Hampshire, followed by a year Fellowship in Special Patient Care at Helen Hayes Hospital in West Haverstraw, NY. He continued as an attending dentist at Helen Hayes from 2005-2009. He started his current practice in Middletown, NY in January 2009. He relishes all aspects of dentistry but his passion is patient interaction. He enjoys life to the fullest with his beautiful wife Nina, their daughter Harper and their puppy Penelope. He enjoy all outdoor activities, especially any time he can get on the golf course.
---

Mark Makiling D.D.S.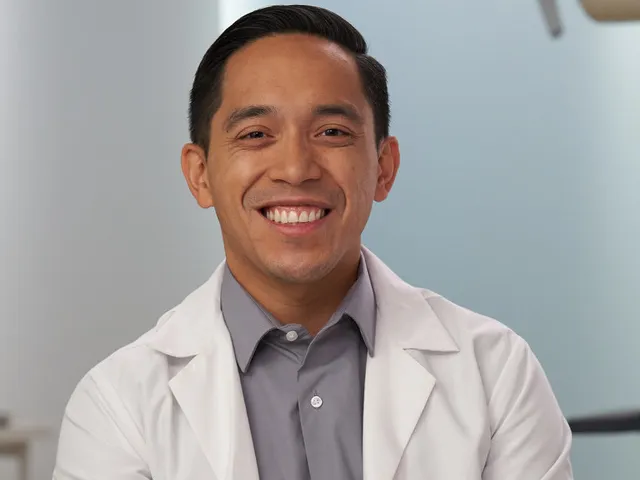 Dr. Mark Makiling graduated from NYU in 2015 and did his residency at BronxCare in 2016. He was born and raised in New York and has spent the last 5 years working with the homeless population. He has a passion for helping those in need! Dr. Makiling met his wife Cheryline at NYU, where they co-founded Saturday Academy together - a pipeline program that strives to increase diversity in the dental profession. Dr. Mark is a big sports fan, who loves to travel, enjoys Marvel movies, and loves being a dad to his son, Lorenzo.
---
Karen
Registered Dental Hygienist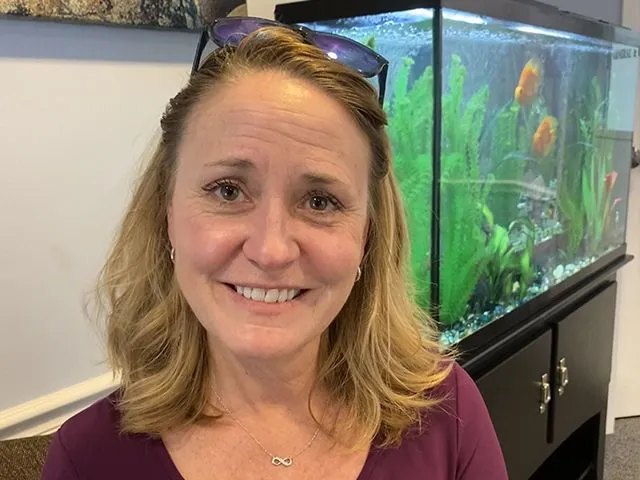 Karen began working with Dr. Lackee in 2011. Coming with over 20 years experience as a dental hygienist and a dental hygiene coach she brings the highest level of knowledge to the office. Karen enjoys gardening and spending time with family and friends. Her goal is to give each and every patient complete and comprehensive dental care. She lives in New Hampton with her husband Roger. In Karen's free time she enjoys being in her garden and traveling.
Rachel
Registered Dental Hygienist
Rachel was a patient of Dr Lackee when she realized this is the career she wanted to do. Rachel attended Suny Orange hygiene program and is now a team member of Dr Lackee's office. Rachel enjoys hiking and spending quality time with her family, friends and her kitten Norah.
Shannon
Registered Dental Hygienist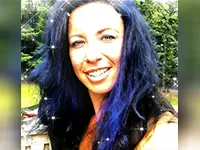 An RDH of nearly 20 years and licensed in 4 states, Shannon worked with Dr. Lackee years ago in PA. She is excited to be working with him again. Shannon loves animals especially dogs and enjoys spending time with her husband and family. She enjoys singing and outdoor adventures. She strives to live a healthy lifestyle.
Sherry
Dental Assistant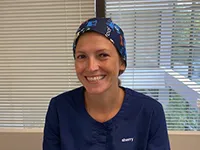 Sherry began her dental career over 20 years ago. She has experience in dental assisting as well as front desk. Interacting and helping patients is what Sherry enjoys most about her job. In her free time she enjoys spending time with her husband and 2 children hiking with their dogs.
Meghan
Dental Assistant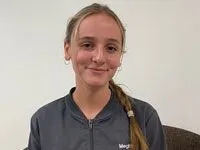 Meghan is new to the dental field but she is already loving it. In her free time, Meghan loves spending time outside with her dog, Luna. She also enjoys riding quads with her boyfriend, Josh.
Jackie
Dental Assistant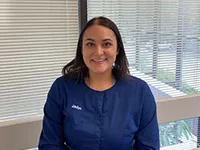 Jackie has had an interest in dentistry from a young age. She joined the dental field as an assistant in 2017, and has been lovivng it since. She loves being able to be part of giving people their smiles and functionality back in their lives. When she is not working, She enjoys spending time outdoors in nature, as well as spending time with her boyfriend Matt. and their cat and dog, Atticus and Ruby. Family is the most importance to Jackie, and she strives to treat everyone with kindness and respect, as if they were family.
Ruth
Insurance Specialist/Receptionist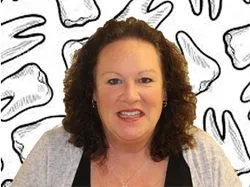 Ruth Portsmouth has been associated with the dental field for 20 years and is pleased to be a member of Dr. Lackee's dental care team. Her dedication and care is a valuable asset to the practice. She joined "the team" in 2015. Ruth is a proud parent of a married daughter, who is a R.N . She has three dogs that she loves and enjoys being outdoors with.
Karlee
Dental Assistant/Receptionist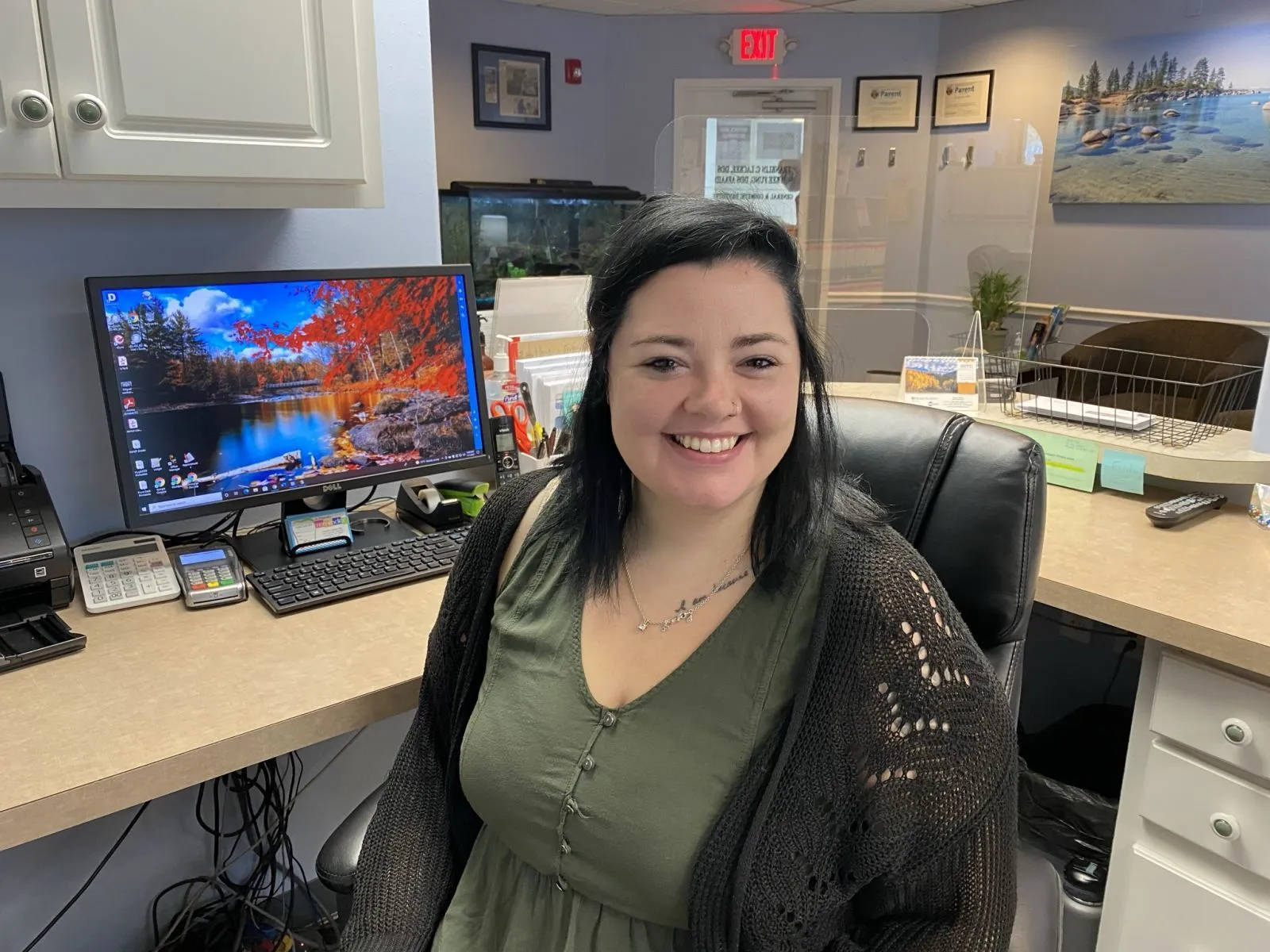 Karlee has been enjoying the dental field since 2014. Whether she is at the front desk or chairside with Dr. Lackee, Karlee loves spreading laughs and positivity throughout the office. In her free time, Karlee enjoys spending time with her family and taking care of her chickens and turkeys at home with her other half, Hal. .
Ivette
Dental Receptionist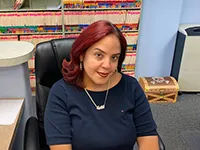 My name is Ivette. I am a dental receptionist with over 15 years of office experience, 5 years of which have been in a dental office setting. I love what i do, especially the constant interaction with people. I am a Bronx native but have been an Orange County resident for over 10 years now. I am a mom of 4 beautiful children, ranging from ages 5-23 and in my spare time, I enjoy going for long walks and swimming with my family.